6 THINGS TO CONSIDER WHEN CHOOSING A REALTOR
by Bailey DeRudder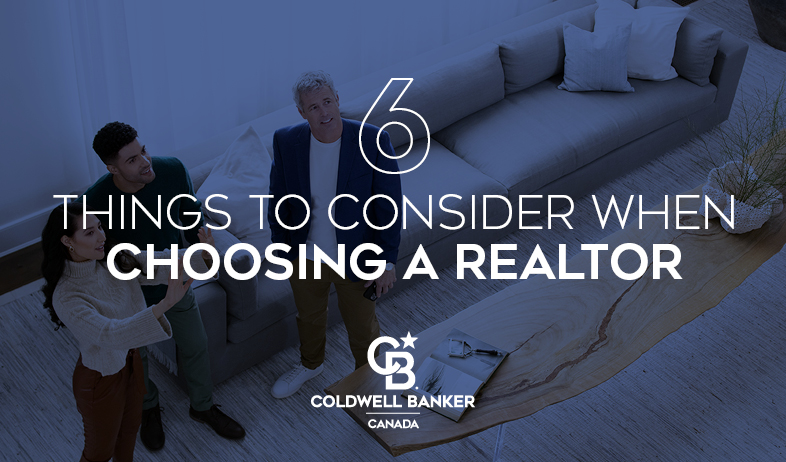 Choosing the right realtor can be stressful and overwhelming, but it is important to work with a realtor that shares your goals and mindset when it comes to buying or selling your home.
Here are 6 things to consider when trying to find the right realtor for you!
1. Knowledgeable about local market
Having an agent who is knowledgeable about their local market will be beneficial whether you're buying or selling. They might know some selling tips for your current neighbourhood or be able to advise you on your upcoming neighbourhood.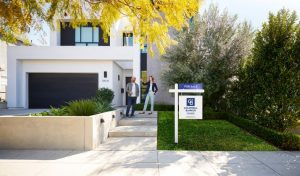 2. Experience
Knowledge is usually tied to experience, but what's really important is the number of transactions. A realtor with less experience might have more transactions than a realtor with more experience.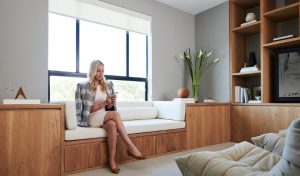 3. Commission
If you're selling your home, the commission you pay your realtor is negotiable, however, a lower commission might mean less services. So, if you're looking for a realtor that offers professional services like photography, videography and staging, it will come at a price.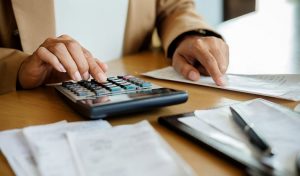 4. Compatibility
You want to trust your realtor and feel comfortable around them. Whether you're buying or selling a home, it's a big commitment, so you should be on the same page and have a good relationship.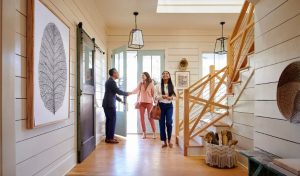 5. Commitment
You want a realtor that is committed to you and your home buying or selling needs. This means being available to answer your questions and concerns, while also making time to show you new homes and bring buyers to your current home.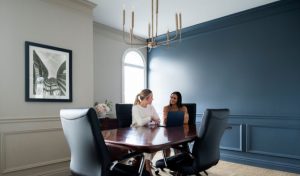 6. Marketing
Marketing is what attracts buyers, so your realtor should be able to market your property using professional photography and an alluring listing description. Check out other listings that they have on the market to determine if their marketing skills meet your standards. In today's market, having an online presence is absolutely necessary, so ensure that the realtor that you choose is utilizing social platforms and other online advertising tools.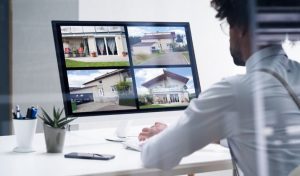 In terms of finding a realtor, ask your family and friends for referrals, check out ads and do some online research about the agent. Active listings can also tell you a lot about an agent by showing you what types of homes they currently represent and how long they have been on the market.
Information referenced from: